Join the Fort Collins Audubon Society in 2023!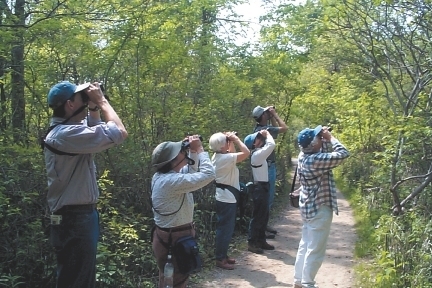 The Fort Collins Audubon Society is an amazing local resource of bird and nature lovers that have a monthly calendar of bird hikes and other events. We would invite anyone interested in getting out into nature and learning more about the birds that are in the area, to join the FCAS on these hikes and support them as members.
All field trips are free (unless otherwise noted) and currently open to the public. All experience levels are welcome. Bring snacks or lunch, water, binoculars, and spotting scopes. Please understand that changes to dates, meeting times, locations, and trip leaders occasionally are unavoidable. One week before a scheduled trip, please visit the Facebook page (https://www.facebook.com/groups/123106328705)
Instagram (https://www.instagram.com/fcaudubon/), or fortcollinsaudubon.org for a link to register. Registration will be posted one week before the scheduled trip.
Attendance is limited to 12 individuals.