Alex Cringan Memorial Scholarship Available for Application now thru October 1st, 2021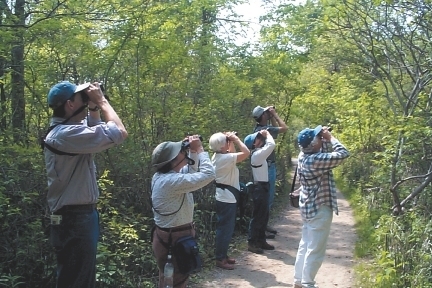 "The Fort Collins Audubon Society has developed the Alex Cringan Memorial Scholarship to give teachers and students an opportunity to develop and/or improve their bird skills and learn valuable conservation education lessons that can be shared in the classroom and community.
"Teachers, and students! The Fort Collins Audubon Society has an exciting opportunity for you to learn more about conservation. You can apply for a $300.00 Alex Cringan Memorial Scholarship and use the funding to do a project, take a workshop, sign up for an online class or research a topic of interest to you! Its been a complicated year and now would be a great time to learn about birds and connect with nature! Email Barb Patterson, FCAS member at [email protected]. If you have any questions. "
ALL upcoming meetings, hikes and events have been re-imagined for 2021.
The Fort Collins Audubon Society is an amazing local resource of bird and nature lovers that have a monthly calendar of bird hikes and other events. We would invite anyone interested in getting out into nature and learning more about the birds that are in the area, to join the FCAS on these hikes and support them as members.
FCAS Hosts
Please Check Back Here for the July Program
Field Trips Cancelled for the Foreseeable Future
The mission of the FCAS is to promote the appreciation, conservation, and restoration of ecosystems. Foremost, in that mission is education. The educational events that we participate in throughout the year cannot take place without the time and expertise of the chapter members.
We will reassess in December for 2021 field trips, and post updates on our website and January 2021 newsletter. Thank you for your patience and support. We want to hear from you about any concerns, and encourage you to both practice social distancing and to spend time in nature to relieve stress and anxiety. For field trip ideas on your own, we recommend you go to our Field Trip page and toggle the calendar to earlier dates and check our local birding list http://www.fortcollinsaudubon.org/pages/localbirding.html. Some of my favorite fall birding locations you can try on your own include Tinmath Reservoir, Bobcat Ridge Natural Area, Fossil Creek Reservoir, Douglas Reservoir, McMurry Natural Area, and the Environmental Learning Center.