Welcome to our Community Outreach Programs Page!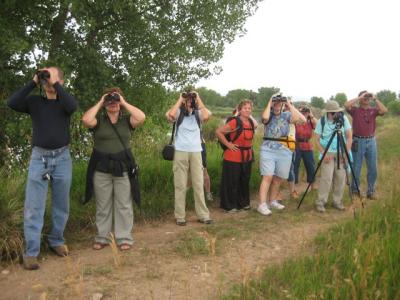 Bird walk at Arapaho Bend Natural area July 2009

Our mission involves not only sharing our passion for bird feeding and nature with all of you, but also by sharing our birding experiences on guided bird walks, through in-store seminars and community programs for children and adults alike.
Give us a call or drop us an email for more information on what we might offer in our programming here at the store .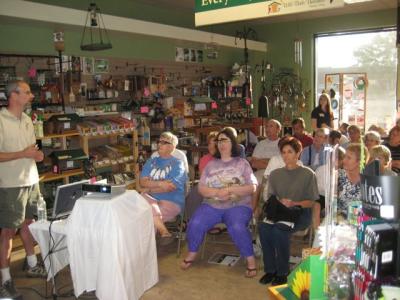 Scott Rashid presenting on his book Small Mountain Owls.

We are your Backyard Bird Feeding Specialists, here to help bring you, your family and nature together.