Our Favorite Links & Local Happenings:
(Know a great resource that isn't listed? Email Here.)

formerly known as the Rocky Mountain Bird Observatory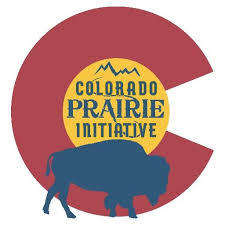 The purposes of the Colorado Prairie Initiative are to aid the restoration of the prairie ecosystems across the eastern portion of Colorado; to protect and conserve native species of wild prairie plants and animals; to make the prairie ecosystem more accessible to the public; to begin the long and difficult task of restoring the grasslands to their former vitality and beauty; and to use all legal means to carry out these objectives.
We have been involved in raising funds to build wildlife ladders for stock tanks located on the Eastern Plains. Birds and small mammals climb into stock tanks for water, find that they can't climb back out and then drown. Each wildlife ladder costs only $7.00 to make! We have helped CPI raise funds for 100 ladders but they have been approached by farmers and ranchers to install 500 more! For more information about this volunteer-based non-profit
Web Logs or "Blogs" of interest to the bird and nature lover, visit these blogs for entertaining and educational reads on the world of birds and nature.
- Gary Lefko's Birding Website & Social Network - Home of the Nunn Cam.
The Zen Birdfeeder - Nancy Castillo of our Saratoga Springs, NY Wild Birds Unlimited shares her insights on backyard birdfeeding.

Northern Colorado Birding
Hotspots

:
Check out the Colorado County Birding Website for Larimer County

Local And State Birding Sources:
Fort Collins Audubon Society
Serving Larimer County, Colorado and Surrounding Areas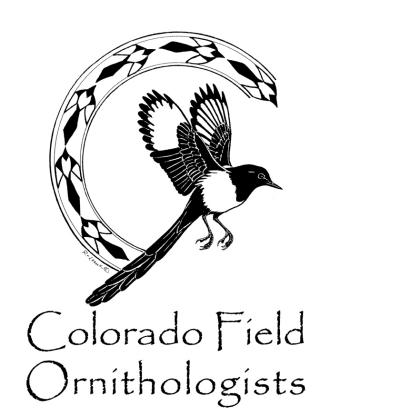 Colorado Field Ornithologists is a non-profit statewide organization open to anyone interested in birds, including recreational birders and professional ornithologists.
Their County Birding Website is not to be missed!
Citizen Science, Get Involved!

Season Starts November 13th, sign up now!

Ebird - A great place to record your sightings, check them out!