ALL upcoming meetings, hikes and events have been postponed indefinitely. Winter 2020 Bird Hikes & Events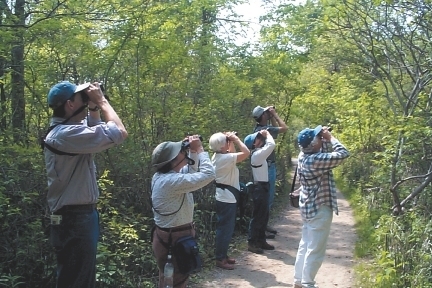 ALL upcoming meetings, hikes and events have been postponed or re-imagined for 2020.
The Fort Collins Audubon Society is an amazing local resource of bird and nature lovers that have a monthly calendar of bird hikes and other events. We would invite anyone interested in getting out into nature and learning more about the birds that are in the area, to join the FCAS on these hikes and support them as members.
FCAS Presents
Kevin Cook, Writer-Naturalist
Corvids (Not Covids!) of Colorado
Thursday, Sept. 10 – Announcements: 7 p.m.; Program 7:20 p.m.

***This will be an online meeting using Zoom***
Enter the following link on your web browser at or before 7 p.m. and
follow the instructions to join the meeting: https://us02web.zoom.us/j/84603685579
Field Trips Cancelled Through End of Year
The mission of the FCAS is to promote the appreciation, conservation, and restoration of ecosystems. Foremost, in that mission is education. The educational events that we participate in throughout the year cannot take place without the time and expertise of the chapter members.
What a summer! It was nice to see lots of folks out birding this summer and things are picking up again now that fall migration has started. We were hoping to be able
to start field trips again this fall, but our Board has decided not to host any field trips for the remainder of the year. We will reassess in December for 2021 field trips, and post updates on our website and January 2021 newsletter. Thank you for your patience and support. We want to hear from you about any concerns, and encourage you to both practice social distancing and to spend time in nature to relieve stress and anxiety. For field trip ideas on your own, we recommend you go to our Field Trip page and toggle the calendar to earlier dates and check our local birding list http://www.fortcollinsaudubon.org/pages/localbirding.html. Some of my favorite fall birding locations you can try on your own include Tinmath Reservoir, Bobcat Ridge Natural Area, Fossil Creek Reservoir, Douglas Reservoir, McMurry Natural Area, and the Environmental Learning Center.